Land Use & Carbon Forestry
Active management for sustainable certified investments
Johannes Baare
Head Investment Land Use & Carbon Forestry


Forest investments combine economy and ecology in the context of sustainability.
107.2m EUR
transaction volume
Alle Videos
Ninetynine Seconds
Carbon Forestry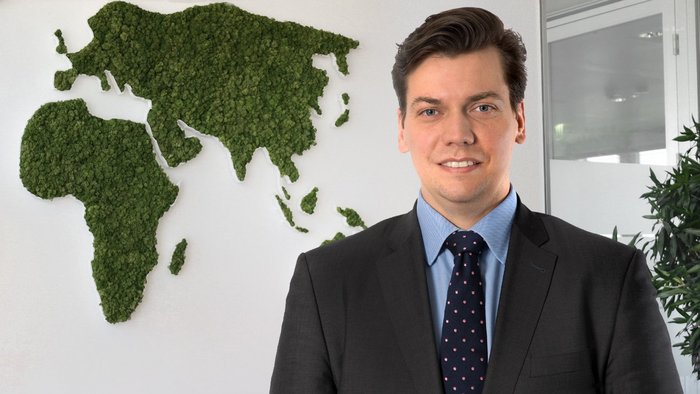 Carbon Forestry
Ninetynine Seconds - Forestry as an Impact Investment
With our Forestry investments, we are actively contributing to meeting the UN Sustainability Goals. In our latest 99 seconds video, Jasper Renk, Asset Manager Forestry, provides insights into our management approach on forestry impact investments and describes one of our forestry assets in Scotland, which is special due to its very high sustainability standards in the ongoing asset management.