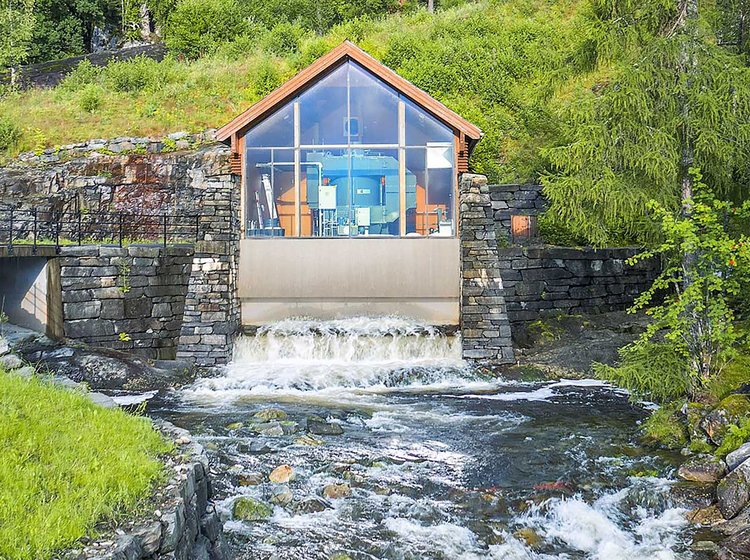 Hydropower
A durable technology with storage potential located in proven power markets
Tor Syverud
Head Investment Management Hydropower
Aquila Capital Hamburg

Hydropower benefits from high energy efficiency and the stable predictability of returns.
1.1bn EUR
transaction volume
144
small scale hydropower plants
556,864 t
CO2-savings in 2019
as at: 31.12.2019
Alle Videos
Ninetynine Seconds
Hydropower
Hydropower
Ninetynine seconds: sustainability of hydropower
Aquila Capital is the largest operator of small scale hydropower plants in Europe. Norway produces more than 90 per cent of its electricity from hydropower. Hydropower is an important part of renewable energy and thus contributes significantly to the reduction of CO2.