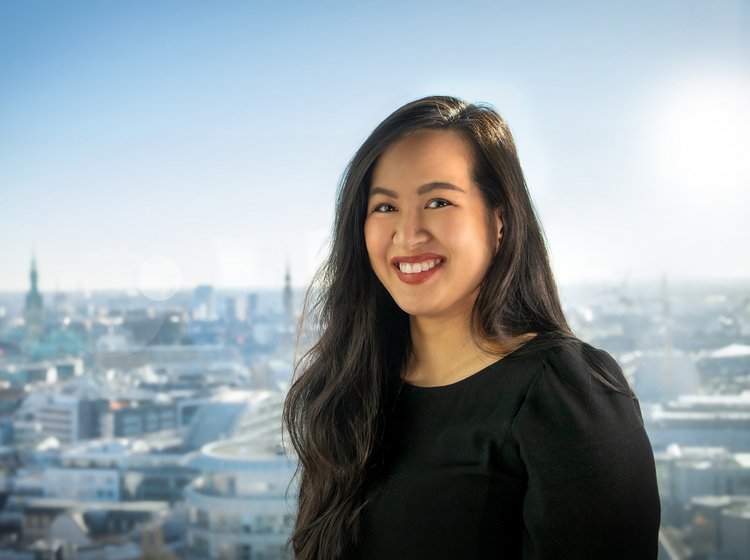 Your Career
Promotion, support, training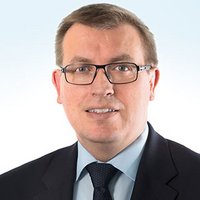 Marc-Aurel Kaiser
Head Human Resources & Organisation


At Aquila Capital, our employees are our most valuable asset. We are committed to helping them advance and succeed at every stage of their career.
Dedicated training & development programmes
We provide our employees with ongoing health initiatives as well as tailored training and development programmes to ensure that they have all the tools and resources necessary to reach their full potential.
Our broad range of internal training and external development programmes include financial modelling classes, regular lecture series covering a variety of topics, language courses, individual coaching programmes, a sales academy, a tailored development programme for young and future leaders as well as numerous trainee programmes.
We invest significant time and resources in training our young and future leaders. Our Young Leaders Programme (LEAD), which is an academy using a specific mixture of business trainers and business schools, is designed to equip the next generation of leaders with the right skills to guide Aquila Group to be successful in the next decades on a sustainable basis. In the LEAD definition, leadership refers to line managers as well as project leaders, supervisory personnel and cultural ambassadors and entails both broad business knowledge as well as modern leadership development.
The Investment Trainee Programme 2022 (ITP) is a 15-months rotational programme that enables trainees to gain relevant experience in investment and asset management at Aquila Capital's headquarters in Hamburg as well one international location.
Taking part in the ITP enables trainees to:
gain first-hand insight into Aquila Capital's core business areas with rotations, including Investment Management, Development & Construction, Asset Management, International M&A, Structuring and Valuation amongst others
develop the required skills and knowledge required in a highly dynamic and forward-thinking industry
go through an in-depth orientation process to establish their strengths and interests and identify their individual field of expertise
find support on every step of the way, developing not only technical understanding but also key competencies and interpersonal skills
Information about applications for the coming Investment Trainee Programme will be published on this page in due time.
The Analyst Programme is a 2-year scheme for post-graduate candidates with 1-2 years of working experience. The programme includes a minimum of three rotations, enabling them to experience different offices, departments and cultures.
Analysts will be part of several departments such us Asset Management and Portfolio & Fund Management, Risk Management and further, enabling them to gain relevant experience in the industry. The rotation ensures that they will meet many colleagues, opening up opportunities for future jobs after the programme.
More information about the programme may be found here.