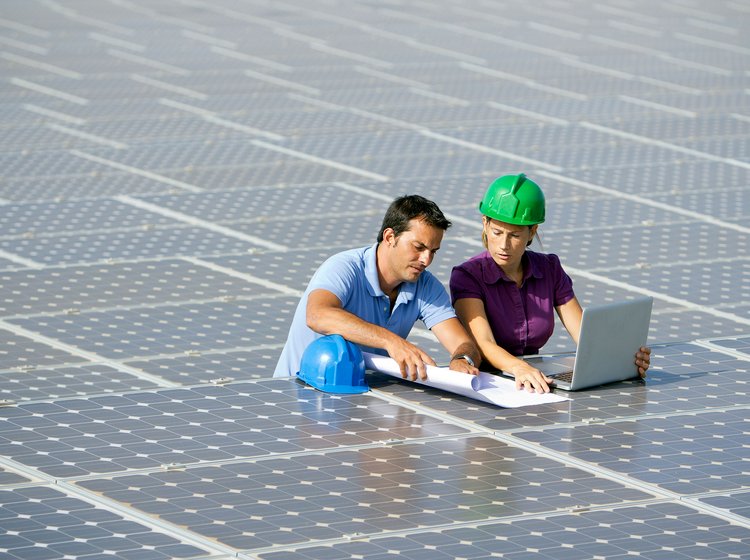 Aquila Capital - Generating essential investments
13.9 GW
capacity installed and under development
1.93m sqm
total real estate
Aquila Capital is part of Aquila Group, an investment and asset development company focused on generating and managing essential assets on behalf of its clients. By investing in clean energy and sustainable infrastructure, Aquila Group contributes to the global energy transition and strengthens the world's infrastructure backbone. The company initiates, develops, and manages essential assets along their entire value chain and lifetime. Currently, Aquila Capital manages EUR 14.7 billion on behalf of institutional investors worldwide. Our primary objective is to generate performance for our clients by managing the complexity of essential assets.
Aquila Group has been carbon neutral since 2006 and aims to act carbon negative. Sustainability has always been part of our value system and is an integral part of our investment strategies, processes and management of our assets.
Aquila Capital – Generating Essential Investments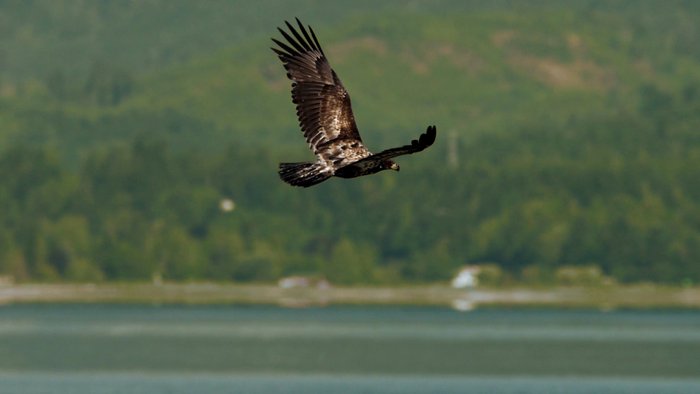 We need your consent to show this video. Please allow external services in your cookie settings to view the video.
Cookie Settings
AQUILA GROUP AND DAIWA ENERGY & INFRASTRUCTURE – A STRONG PARTNERSHIP
Established in 2001 by Dieter Rentsch and Roman Rosslenbroich, Aquila Group is founder- and partner-owned. The shareholders are backed by a minority stake of Daiwa, one of the largest Asian investors. The cooperation strengthens Aquila Group's position in the European market for real asset investments and opens further attractive investment opportunities for investors in the Asia-Pacific region.
Our businesses
Over the last two decades, Aquila Capital and its subsidiaries explored, projected, and engaged in meaningful trends for mankind and our planet. We have created a pan-European real asset portfolio by combining our industrial excellence with fiduciary money management principles. We are driven by our highly experienced investment and asset management teams to fulfil the return expectations of our investors. Today, the company manages wind energy, solar PV and hydropower assets of 13.9 GW capacity. Additionally, 1.93 million square metres of sustainable real estate and green logistics projects have been completed or are under development. Aquila Capital also invests in energy efficiency, forestry, and data centres. And more is to come.
(As at 31.12.2022)
Aquila Brands
The Aquila business model is based on a passion for essential assets, attention to detail and lived ESG – in line with the motto: strive to be better every day!
OUR LOGO

a·qui·la
[ˈaːkvila] lat. eagle, the (noun.)
Aquila is the Latin word for eagle. The eagle stands for sharp eyes, agility, and a unique perspective from above. These traits are essential for an investment company like us - recognition of the long-term trends, active management of return and risk, as well as flexibility and speed. All in all, great features which our founders want to adapt.
The rotor, our symbol, is in fact the most abstract picture of an eagle.
OUR CULTURE
Aquila Group has around 650 employees and 17 offices in 16 countries worldwide. Our employees are our most valuable asset and come from 56 nations. We promote their individual strengths, encourage them to take on responsibility and to work hands-on. Aquila Group's culture is strongly driven by its entrepreneurial spirit, its agility and its diverse DNA.
(As at 31.12.2022)