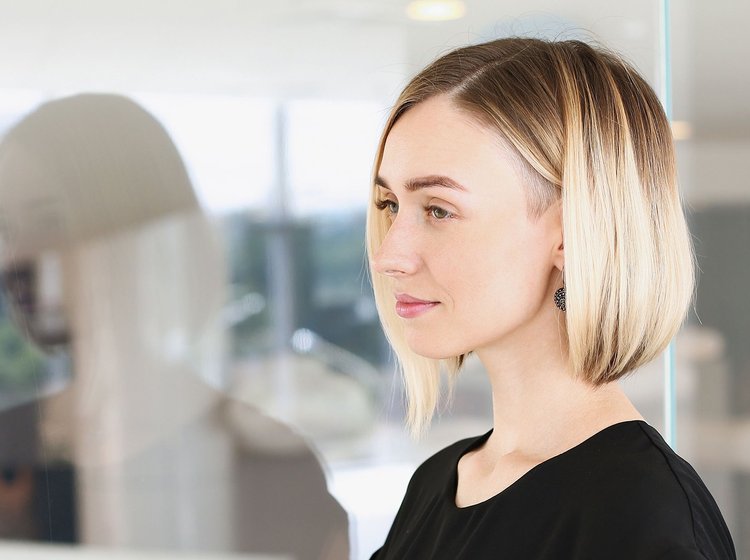 Your entry
Ideal onboarding for a solid career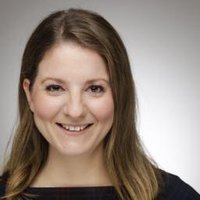 Hanna Salize
Team Head | Talent Acquisition & Employer Branding
Aquila Capital Hamburg

Responsibilities. Success. Your career.
We look forward to receiving your application
Contact us!
As a leading alternative investment firm operating in a dynamic and complex industry, our reputation and success depend on our employees.
At Aquila Capital, we seek dedicated and committed individuals who thrive in an inclusive environment where everyone can succeed based on merit. We believe no barrier should inhibit an individual from performing to his or her full potential. Whether you are a recent graduate or a professional ready to take your career to a new level, we can offer you interesting and rewarding job opportunities in a highly collaborative and intellectually stimulating environment.
Since autumn, we offer motivated, committed and interested young employees the opportunity to complete an international trainee program.
Browse our current job vacancies or contact the dedicated HR team if you are interested in working with us.
Bringing you on board
Welcome
Our induction process starts as soon as you sign your employment contract. We will immediately send you a welcome pack, which includes key information about the Aquila Group, our business fields, our corporate culture and tips on how to make a good start.
From Day One your line manager has in place a program to help you through your first few weeks with us. You will have introductory meetings with your new colleagues to gain insights into the various departments and how they work together. These meetings will help you to adapt quickly to your new role, to establish an internal network and to think outside the box.
An important event in your first six months is our Early Bird Day. All new employees from across the business are given presentations on Aquila Capital and its business model in lectures and workshops. The day ends with an ice-breaker social event in the evening.
Finally, to ensure you continue to be happy in your new role, you will have formal review discussions regularly with your line manager and a representative from the Human Resources department.
We hope you enjoy working at Aquila Capital!
Learning and Development
At Aquila Capital, our employees are our most valuable asset. We are committed to helping them advance and succeed at every stage of their career.
An international trainee programme has also been founded. Over a timeframe of 15 months, six to eight young trainees are placed, on a rotation basis, within the numerous operating divisions of Aquila Group. By way of tailored training initiatives, trainees are provided with an overall understanding of how each business unit functions as well as an overview of the operating structures within Aquila Group.
This programme has been developed in conjunction with the ITP Academy, which includes numerous sessions orientated around theoretical training and personality development. Frequent internal sessions are held encompassing a range of business-focused subjects. These sessions may also be attended by any employee of Aquila Group.
The objectives of our business and personal development programmes are to ensure we retain and motivate existing employees via a holistic approach to training and also to equip qualified junior employees with the skills and aptitude to ensure they are able to develop flourishing careers within the entrepreneurial yet structured culture of our firm.