Management
We bundle the expertise of experienced investment professionals
Co-Founder
Dieter Rentsch
Chief Investment Officer
Co-Founder of Aquila Group

Aquila Capital Hamburg


Dr. Dieter Rentsch is co-founder and Chief Investment Officer (CIO) of Aquila Group. He is responsible for the company's investment strategies, investment processes, key account management, finance, IT as well as risk management. Previously, he was head of macro research at the Munich Re Insurance Group (MEAG). Dieter has over 30 years of experience in the investment sector and holds a PhD in nuclear physics from the Justus-Liebig-University of Gießen.
Roman Rosslenbroich
Chief Executive Officer
Co-Founder of Aquila Group

Aquila Capital Hamburg


Roman Rosslenbroich is co-founder and Chief Executive Officer (CEO) of Aquila Group. He is responsible for the Group's corporate development and strategy, investment, human resources, legal and compliance. Prior to founding the company, he was head of the fixed income rates division at Salomon Brothers in Frankfurt. Roman graduated in business administration at the Goethe University in Frankfurt.
Management
Florian Becker
Chief Operating Officer & General Counsel of Aquila Group

Aquila Capital Hamburg


Dr. Florian Becker heads Aquila Group's legal, operations and investor relations & services divisions. He was also Chief Compliance Officer until the beginning of 2019. Prior to joining Aquila Group in 2013, Florian worked as a lawyer at an international law firm specialising in corporate, supervisory and real estate law. As part of his work for a large Australian law firm in Sydney he gained his first experience in the field of renewable energies in 2008-2009. Florian completed his law studies at the Georg August University in Göttingen and received his doctorate from the University of Regensburg.
Michaela Maria Eder von Grafenstein
Group Executive und Chairwoman of Investment Committees

Aquila Capital Hamburg


Michaela Maria Eder von Grafenstein has more than 30 years of local and international experience in alternative assets, credit management, risk management, product development and corporate governance. Prior to joining Aquila Group in 2013, Michaela held numerous top management positions at Allianz, Dresdner Bank and the Deutsche Bank Group. She holds a degree in law from the Ludwig Maximilians University of Munich.
Lars Meisinger
Head International Client Advisory & Corporate Development
Lars Meisinger oversees Aquila Capital's international client advisory and corporate development. Prior to joining Aquila Capital in 2016, Lars was responsible for strategic product development at UBS Asset Management. He previously served as Chief Operating Officer at BlackRock Alternative Investors for the EMEA region. His long professional experience includes eight years in management roles at Man Group and senior positions at AXA Investment Managers in both London and Frankfurt. Lars holds a master's degree in economics from Maastricht University and a bachelor's degree from Johann Wolfgang Goethe University, Frankfurt. He is a Chartered Alternative Investment Analyst (CAIA).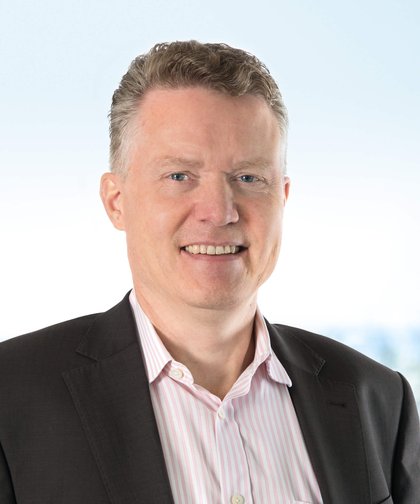 Albert Sowa
Chief Risk Officer of Aquila Group, Managing Director of Aquila Capital Investmentgesellschaft mbH

Aquila Capital Hamburg


Albert Sowa is responsible for risk management both at the asset and corporate level. He has more than 30 years of professional experience. Prior to joining Aquila Group in 2016, he was the Global Head of Credit Risk Management, Non-Bank Financial Institutions at Commerzbank, where he managed a global credit portfolio with teams in Frankfurt, London, New York and Singapore. He was previously Chief Credit Officer at BHF Bank, with risk responsibility for an international credit portfolio. He also had risk responsibility for corporate customers and the public sector at Deutsche Bank. He has further held a number of senior positions dedicated to commercial real estate and international corporates. Albert graduated as a banking specialist from the Frankfurt School of Finance & Management.
Senior Investment Leadership Team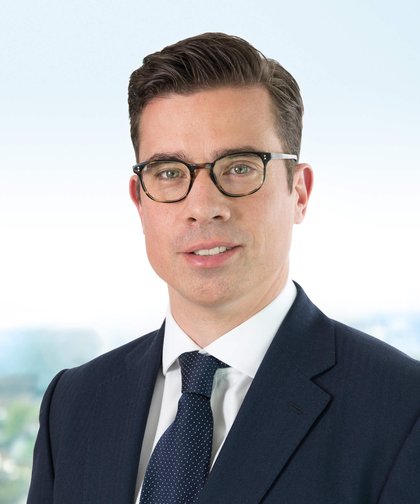 Johannes Baare
Head Investment Management Agriculture & Timber

Aquila Capital Hamburg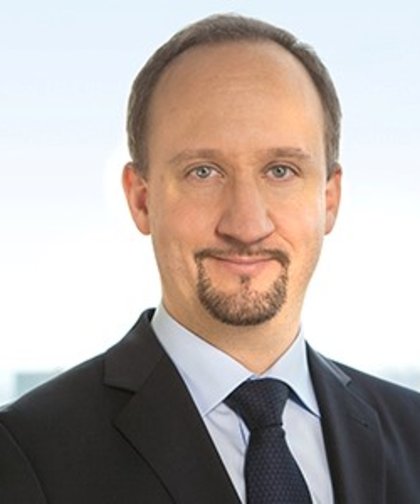 Christian Brezina
Head Diversified Infrastructure & Multi Asset Investments

Aquila Capital Hamburg


Christine Brockwell
Head Partnerships and Portfolio Management
Energy & Infrastructure EMEA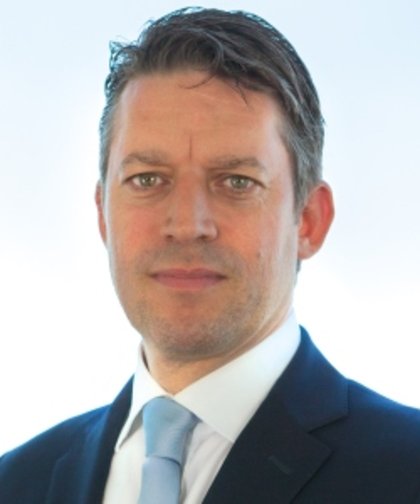 Sven Schoel
Chief Executive Officer Investment Management Real Estate Spain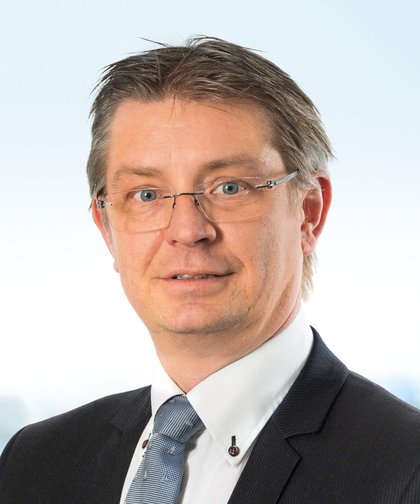 Tor Syverud
Head Investment Management Hydropower

Aquila Capital Hamburg


Susanne Wermter
Group Head Energy & Infrastructure EMEA

Aquila Capital Hamburg


Andrew Wojtek
Head Investment Management Energy &
Infrastructure EMEA

Aquila Capital Hamburg


Rolf Zarnekow
Head Investment Management Real Estate

Aquila Capital Hamburg


Client Advisory
Christian Holste
Head Client Advisory DACH
Lars Meisinger
Head International Client Advisory & Corporate Development