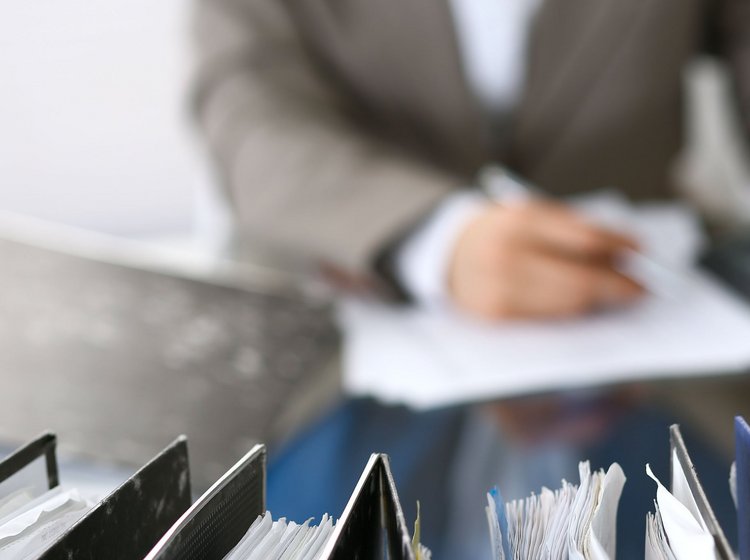 Corporate Governance
In accordance with national and international standards
General principles of management
For us, corporate governance stands for the transparent, responsible and purposeful implementation of international and national regulation as well as for our values and principles. The guidelines below reflect the corporate governance requirements of the entire Aquila Group.
The guidelines of Aquila Group are regularly reviewed based on the development of national and international standards and regulatory requirements and are adapted accordingly.
When performing their tasks, the management board and board of directors as well as the employees of Aquila Group fully identify themselves with the corporate governance guidelines.
Best Execution policy
As a management company, Aquila Capital Investmentgesellschaft mbH is obliged to provide investors with adequate information regarding the best execution of trades. The Best Execution Policy includes principles implementing decisions relating to the purchase or sale of assets.
For more information, please refer to the Publication Requirements.
Principles of Dealing with Conflicts of Interest
For an asset management company with a broad client base, conflicts of interest can arise in a number of situations. Due to the compliance with statutory provisions and guidelines we have a number of systems and control mechanisms in place with regard to dealing with conflicts to protect our clients.
For more information, please refer to the Dealing with Conflicts of Interest
Information ABOUT THE PROCEDURE FOR COMPLAINTS
The satisfaction of our customers is of utmost priority to us. For this reason, we have established a point of entry for complaints which you can turn to if you wish to provide feedback. Alongside with the compliance of legal guidelines, your comments are valuable as they enable us to continuously optimise our processes.
For more information, please refer to the Information about the Procedure for Complaints Aquila Capital Investmentgesellschaft.
Rules of proper conduct
The Rules of Proper Conduct formulated by the consolidated management companies of the Bundesverband Investment und Asset Management e.V. include general standard of prudent and responsible handling of the capital of investors and their rights.
As a full member Aquila Capital Investmentgesellschaft mbH adheres to the BVI-Rules of Proper Conduct
Remuneration Policy of the Aquila Group
Pursuant to section 7 InstitutsVergV please find mandatory disclosures concerning remuneration here.
Whistleblowing system of the Aquila Group
In line with Aquila Group's organisational culture of transparency and trust, the Compliance department has put a Whistleblowing system in place where information about any type of misconduct in a work-related context can-and-should-be reported under the protection of anonymity.
The Whistleblowing system covers the global footprint of the Aquila Group and is available to our employees as well as third parties worldwide, at any time. By reporting suspicious and/or illicit activities, you can help identify and prevent organisational misconduct, malfeasance, and thereby strengthen our company's corporate governance.
Aquila Group's whistleblowing system is facilitated by the German legal advisory firm BDO Legal Rechtsanwaltsgesellschaft mbH ("BDO") with the following possible channels of reporting complaints:
Whistleblowing portal:

Email:  

Telephone hotline:

0211-9232470-7 (Monday to Friday, 08:00 to 18:00)

Post:  

BDO Legal Rechtsanwaltsgesellschaft mbH

Zielstattstraße 40

81379 Munich
Complaints and reports will be reviewed by the BDO ombudsperson. The ombudsperson will inform the assigned contact person from the Aquila Group Compliance department about the content of a report, if it is compliance relevant and requires further investigation for resolution. The anonymity of the whistleblower will be upheld – your identity will only be disclosed with your prior consent.
Confidential treatment of a complaint is guaranteed to ensure protection of whistleblowers. However, please be conscious that if the whistleblowing system is deliberately abused to report unjustified, unsubstantiated assumptions, this could be subject to further verification.
For information on Aquila Group's data processing under the Whistleblowing system, please see our Privacy Policy.