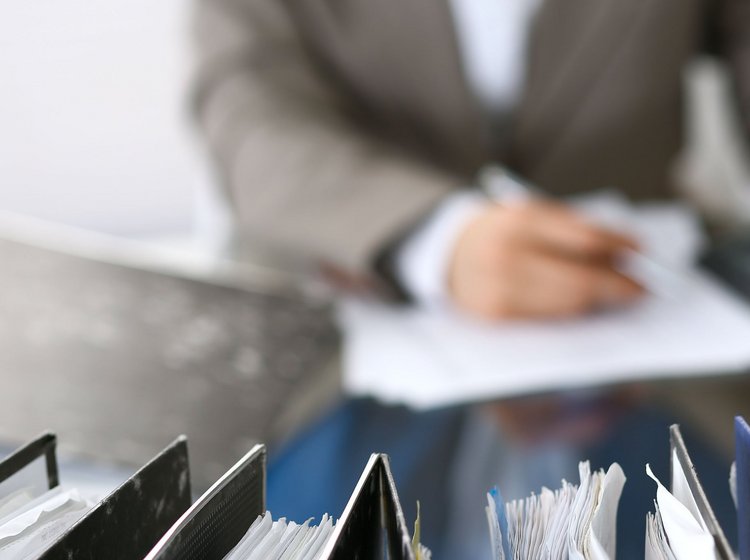 Corporate Governance
In accordance with national and international standards
General principles of management
For us, corporate governance stands for the transparent, responsible and purposeful implementation of international and national regulation as well as for our values and principles. The guidelines below reflect the corporate governance requirements of the entire Aquila Capital group.
The guidelines of Aquila Capital are regularly reviewed based on the development of national and international standards and regulatory requirements and are adapted accordingly.
When performing their tasks, the management board and board of directors as well as the employees of Aquila Capital fully identify themselves with the corporate governance guidelines.
Best Execution policy
As a management company, Aquila Capital Investmentgesellschaft mbH is obliged to provide investors with adequate information regarding the best execution of trades. The Best Execution Policy includes principles implementing decisions relating to the purchase or sale of assets.
For more information, please refer to the Best Execution Policy, Top 5 Reporting
Principles of Dealing with Conflicts of Interest
For an asset management company with a broad client base, conflicts of interest can arise in a number of situations. Due to the compliance with statutory provisions and guidelines we have a number of systems and control mechanisms in place with regard to dealing with conflicts to protect our clients.
For more information, please refer to the Dealing with Conflicts of Interest
Information ABOUT THE PROCEDURE FOR COMPLAINTS
The satisfaction of our customers is of utmost priority to us. For this reason, we have established a point of entry for complaints which you can turn to if you wish to provide feedback. Alongside with the compliance of legal guidelines, your comments are valuable as they enable us to continuously optimise our processes.
For more information, please refer to the Information about the Procedure for Complaints Aquila Capital Investmentgesellschaft.
Rules of proper conduct
The Rules of Proper Conduct formulated by the consolidated management companies of the Bundesverband Investment und Asset Management e.V. include general standard of prudent and responsible handling of the capital of investors and their rights.
As a full member Aquila Capital Investmentgesellschaft mbH adheres to the BVI-Rules of Proper Conduct
Remuneration Policy of the Aquila Capital
Pursuant to section 7 InstitutsVergV please find mandatory disclosures concerning remuneration here.