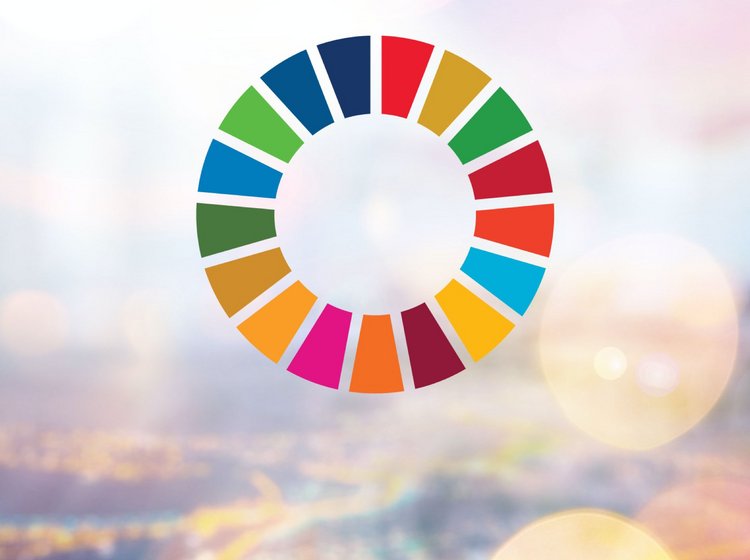 UN SDG
s
Our contribution to achieving the sustainable development goals.
Aquila meets Agenda 2030
In order to fight climate change and achieve the sustainability goals of the United Nations large-scale investments are required. We offer our clients innovative products with a positive impact on the environment and society and thus support the achievement of Agenda 2030.
In 2015, the 193 member states of the United Nations adopted Agenda 2030: a comprehensive set of guidelines with 17 goals for sustainable development at economic, social, and ecological level. This agreement by the international community on common global sustainability goals is a significant step in the fight against inequality, poverty, and climate change.
With our investments we enable sustainable value creation for society and especially contribute to these nine SDGs: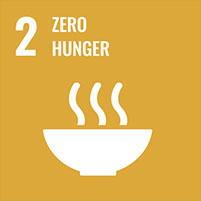 End hunger, achieve food security and improved nutrition and promote sustainable agriculture.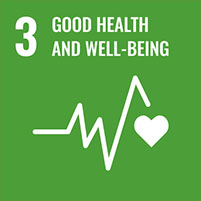 Ensure healthy lives and promote well-being for all at all ages.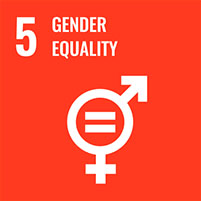 Achieve gender equality and empower all women and girls.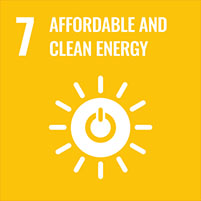 Ensure access to affordable, reliable, sustainable, and modern energy for all.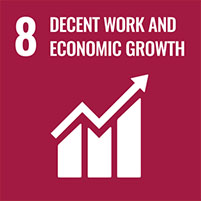 Promote sustained, inclusive, and sustainable economic growth, full and productive employment and decent work for all.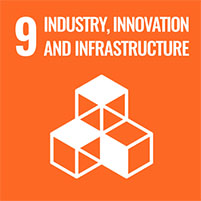 Build resilient infrastructure, promote inclusive and sustainable industrialization and foster innovation.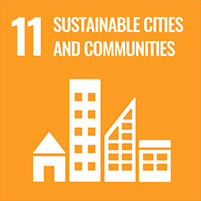 Make cities and human settlements inclusive, safe, resilient, and sustainable.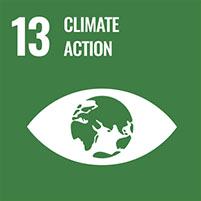 Take urgent action to combat climate change and its impacts.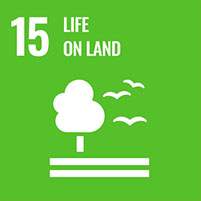 Protect, restore and promote sustainable use of terrestrial ecosystems, sustainably manage forests, combat desertification, and halt and reverse land degradation and halt biodiversity loss.