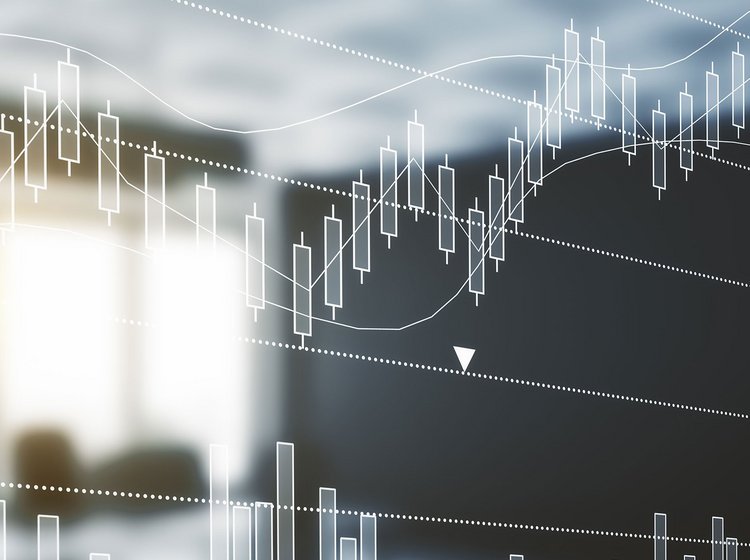 Ratings and Labels
Certificates proof the commitment to sustainability
Industry recognition
Our certifications, awards and memberships, which illustrate our commitment and engagement with the sustainable investment industry
June 2019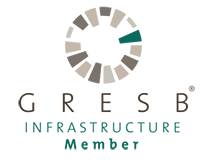 Aquila Capital became a GRESB member. GRESB assesses the sustainability performance of real estate and infrastructure portfolios and assets worldwide.
November 2018
We were awarded with the Swedish Renewable Energy Award 2018, by the Swedish Wind Energy Association. The award is given annually to a company which significantly contributes to the renewable transition of the energy system.
August 2018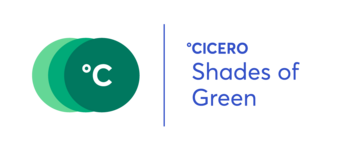 Aquila Capital's Småkraft AS' Green Bond Framework was rated as the darkest shade of green by the Center for International Climate Research independent second opinion. The darkest green is only rated for projects and solutions that have a long-term vision of a low carbon and climate resilient future. Typically, this entails zero emission solutions and governance structures that integrate environmental concerns into all activities.
2018
We became a signatory of the Principles for Responsible Investment in 2018. By signing, we have committed to integrate the six principles for responsible investment throughout our investment process. Additionally, we are contributing to developing a more sustainable global financial system and sustainable environment and society by implementing these principles.
2017
As a signatory of CDP (formerly Carbon Disclosure Project) since 2017, we support companies' drive for climate-conscious behaviour. CDP is a non-profit organization founded in 2000 that publishes environmental data on enterprises and communities and manages the largest database of this kind worldwide.
2012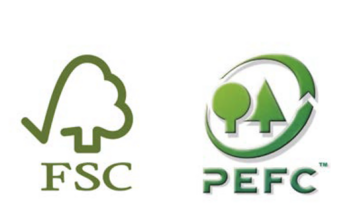 We launched our first Forest Stewardship Council-certified timber fund, WildInvest 3. Being FSC/PEFC certified means that our forests, or supply chains, are managed responsibly; and that Aquila Capital complies with their environmental and social standards. This includes ensuring that local communities are respected, and endangered plants and animal species are protected.
2008

We launched our first United Nations Environment Programme-certified agriculture fund. By signing, we openly recognize the role of the financial services sector in making the world's economy and lifestyles sustainable and commit to the integration of environmental and social considerations into all aspects of operations.