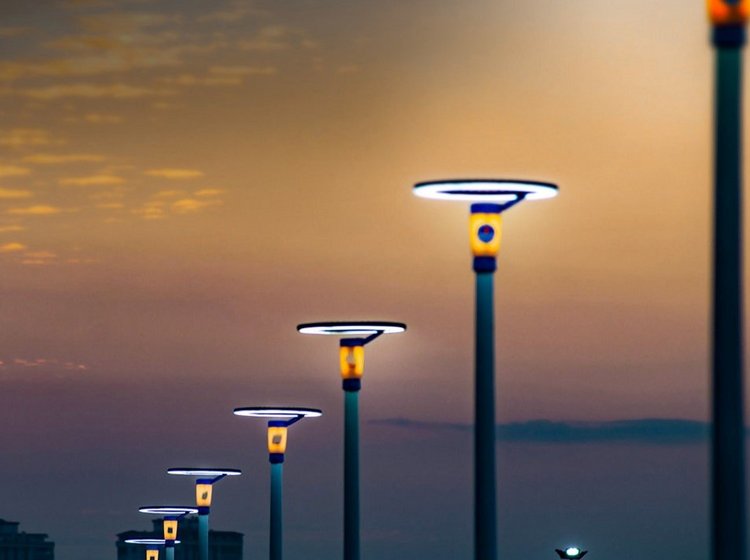 Energy Efficiency
Making a valuable contribution to climate protection
50+
years of investment experience
2
key themes: energy efficiency & decentralised power generation
3
key areas: built environment, transport & industry
All Videos
Ninetynine Seconds
Energy Efficiency
Energy Efficiency
Energy Efficiency – The First Fuel
Find out why energy efficiency should be considered as "first fuel". Robert Hundeshagen, Investment Manager at Aquila Capital, explains why energy efficiency investments play a vital role in the energy transition and truly deliver an impact from a return perspective as well as by addressing key UN Sustainable Development Goals.
All Webinars
Webinars
Energy Efficiency
11.02.2021
Energy Efficiency and energy transition – Trends and opportunities for the private market
Learn more about the asset class Energy Efficiency in our webinar with Investment Manager Alex Betts, accompanied by Energy Efficiency experts: Kingsmill Bond (Carbon Tracker) and Peter Sweatman (Climate Strategy & Partners). Aquila Capital's Client Advisory Director Casilda Perez-Medina moderated the event.
The speakers provide insight into the reasons why to invest in Energy Efficiency projects, discuss what EE projects look like and how they differentiate from other asset classes. Learn about an exceptionally growing asset class and the growing importance of Energy Efficiency as an investment opportunity, as well as its attractive complementary features to a renewables portfolio.