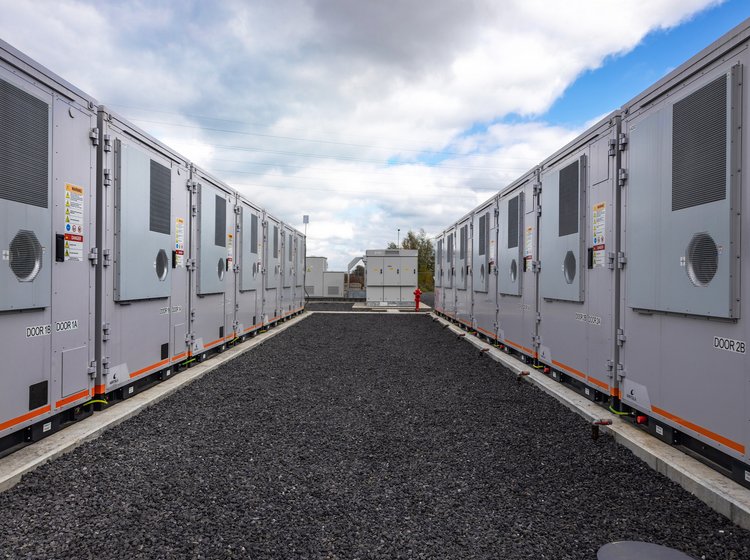 Battery Energy Storage Systems (BESS)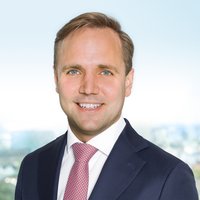 Kilian Leykam
Investment Manager Battery Energy Storage EMEA


The energy transition requires utility-scale battery storage systems to allow the integration of renewable energies into the grid while guaranteeing energy supply.
1.7
GW capacity in portfolio
across 7
countries in EMEA and APAC
Alle Videos
Ninetynine Seconds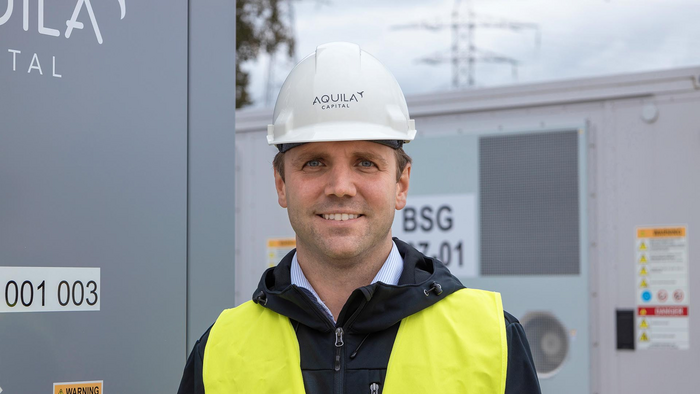 We need your consent to show this video. Please allow external services in your cookie settings to view the video.
Cookie Settings
Battery Storage
Battery Energy Storage System, Project Kairos
Large-scale battery storage systems are an important component for the realisation of the energy transition, as they can balance the fluctuating production of renewable energies and thus support the switch to clean energy. Kilian Leykam, Investment Manager Battery Storage at Aquila Capital, explains the relevance of energy storage for the expansion of renewable energies and gives a tour of our construction site in Ruien, Belgium, where we are building a large-scale battery storage system.