Our sustainability goals
Creating sustainable value through essential real assets investments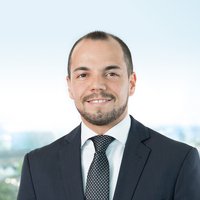 Taoufik Saoudi
Director ESG


We believe, that a company's long-term success is based on compliance with ESG principles.
Aquila Capital is an investment management firm with focus on generating essential assets. Due to the long-term investment horizons, real materialization of the invested capital and therefore direct impact on the infrastructure for tomorrow, our investment approach carries responsibility at its very foundation. Sustainability has always been part of our value system and is an integral part of our investment strategies. We focus on assets that will have a future in a society that faces the challenges of climate change mitigation and adaption. Aquila Capital enables its investors to be part of the energy transition and manages their capital in a fiduciary and responsible manner.
We take action by:
1) Ensuring Europe reaches its Energy Transition 2030 goals
Increase renewable energy efficiency and mitigate intermittency issues through improving consistency of clean energy supply through stored hydro and battery storage.

Improve electricity usage by strengthening productivity and reducing the cost of electricity.

Identify new and innovative investment solutions for our investors who are willing to participate in the energy transition.

What we have achieved so far:
18 TWh
green energy produced in 2021
768
wind turbines in portfolio
235
solar pv parks in portfolio
276
hydropower plants in portfolio
2) Improving the environment to create a sustainable future
Protect the environment by minimizing the impacts on biodiversity through responsible project development and management.

Promote sustainability along our entire value chain.

Partner with local communities to understand our responsibility and adapt stakeholder needs into project planning, development, and management.

Pursue a responsible management of forests to ensure optimum tree growth and the protection of endangered plants and animal species.

What we have achieved so far:
1.85 m
tonnes of avoidance in CO2-eq emissions in 2021
6
organic certified dairy farms
3) Empowering people to live a sustainable and healthy lifestyle
Open new ways for communities to sustainable housing and the option to voluntarily offset real estate's carbon emissions.

Offer our employees a diverse and inclusive working environment.

Operate sustainable infrastructure projects such as logistics for the industry.

Offer the availability of affordable housing for low-income communities.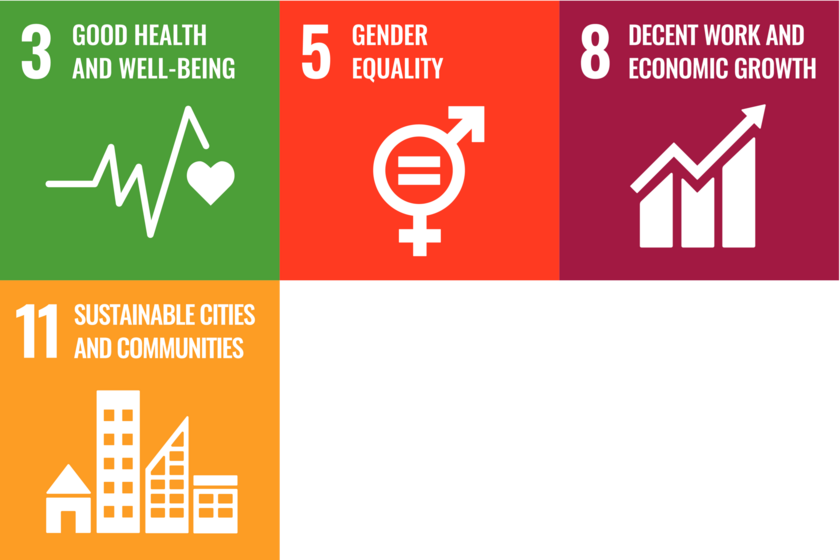 What we have achieved so far:
3
new offices opened in 2021
2,000
Covid tests for our employees realised