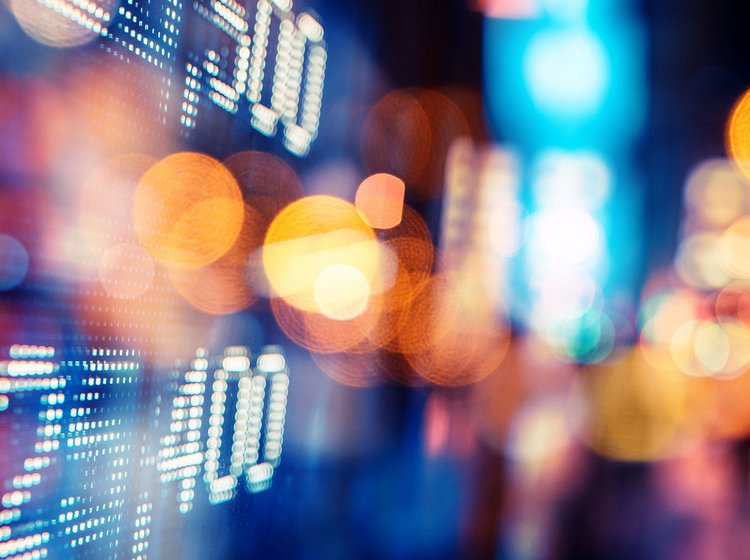 Merchant Market Desk
Managing risk through power purchase agreements
Joakim Johnsen
Head Operations


Off-takers are not just buying renewable PPAs because they are competitive on cost, but as an opportunity to grow their business in a responsible and sustainable manner.
Clean Energy
Power Purchase Agreements
Ninetynine Seconds - Joakim Johnsen on Power Purchase Agreements
In the last five years, Europe has seen significant growth in the use of PPAs for renewable energy. This is largely due to decreasing costs of renewable energy generation, phasing out of feed-in-tariffs as well as growing corporate demand for green energy. Although PPAs are used in several countries across Europe, the majority are concentrated in just a few, where subsidies are limited. However, demand is spreading across the region and several renewable energy projects are seeking PPAs in order to become realised.