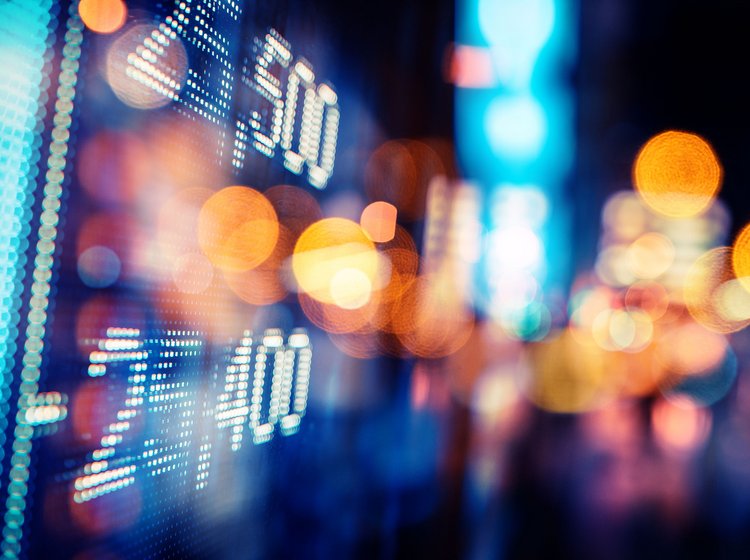 Merchant Market Desk
Managing risk through power purchase agreements
Joakim Johnsen
Head Operations


Off-takers are not just buying renewable PPAs because they are competitive on cost, but as an opportunity to grow their business in a responsible and sustainable manner.
Clean Energy
Power Purchase Agreements
Ninetynine Seconds - Joakim Johnsen on Power Purchase Agreements
Joakim Johnsen, Head of Merchant Market Desk at Aquila Capital, explains about the use of PPAs for renewable energy. He is observing a significant growth of PPAs in the European markets largely due to decreasing costs of renewable energy generation, phasing out of feed-in-tariffs as well as growing corporate demand for green energy.