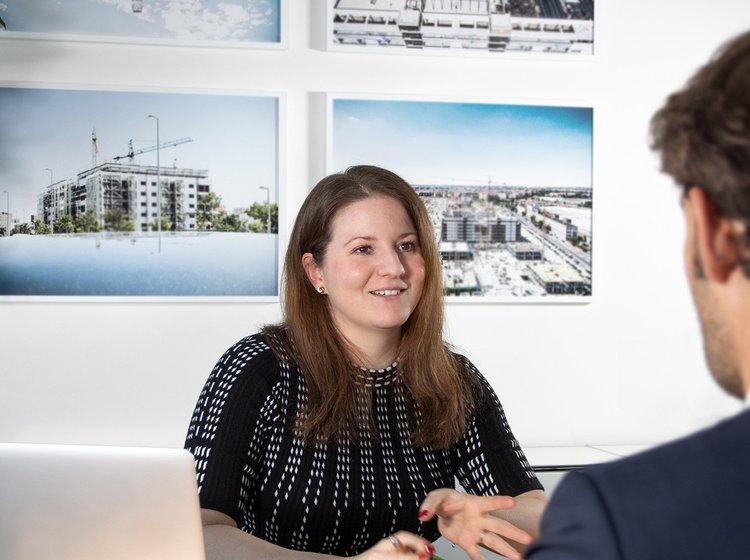 Vacancies
Want to contribute with your ideas? Want to advance the energy transition? If so, apply here.
You can find some more vacancies in German on our German website and at www.alceda.lu.
We are also happy to receive your unsolicited application here.
Please apply exclusively via our online form - not by e-mail. Thank you so much!