Vacancies
Want to contribute with your ideas? Want to advance the energy transition? If so, apply here.
Performance Analyst (f/m/d)
09.06.2021 | Vacancies
For our office in Hamburg we are looking for a
Performance Analyst (f/m/d)
Your responsibilities
Work with project teams to procure, implement and validate appropriate analytics tools against identified performance measurement frameworks
Source, collect and extract data that is accurate and fit for purpose, working with developers to configure, test and update configurations
Analyse data and use this analysis to create compelling evidence-based and actionable data stories to share with stakeholders to drive decisions
Inform the iterative design of the service or product in order to ensure effectiveness, efficiency and accuracy
Provide the analytics and support others to improve and interpret data
Being included throughout the product and content life cycles
Make sure data and analysis is of high quality and accuracy, and work with a variety of qualitative and quantitative data
Provide challenge from a digital perspective and collaborate with other digital and analytical professions, especially user researchers, to provide collective insights
Work as part of or with an agile or scrum team, where appropriate, on a specific project or in day-to-day continuous improvement activities
Your qualifications
University degree in (business) informatics, mathematics, economics, or comparable qualification
Experience in financial services preferred
Strong numerical and statistical skills
Accuracy and attention to detail
Precise and reliable working methods coupled with a high degree of independence, implementation strength and flexibility
High quality standards and strong communication skills
Very good knowledge of MS Office, especially Excel
Fluent in English and German
Your prospects
The Aquila Group is a future-oriented company that combines focus, far-sightedness, ambition and independent entrepreneurial responsibility with team spirit and an outstanding corporate climate to create synergies. Combined with our employees' talents, these synergies are the key to the long-term success of our company.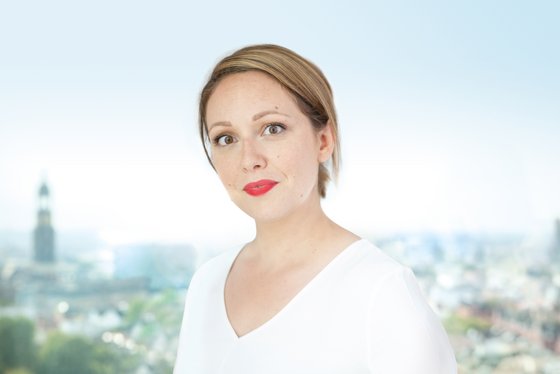 Stella Souvatzidaki
Talent Acquisition Manager
This vacancy is perfect to you?
Send us your application online: