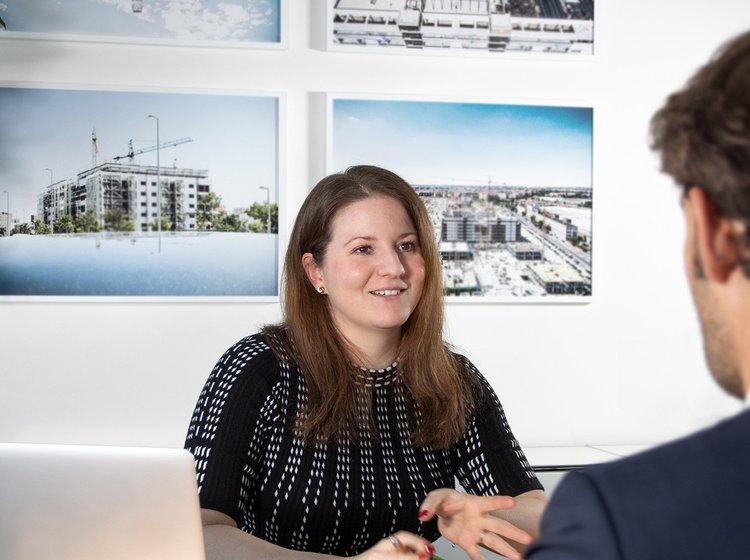 Vacancies
Want to contribute with your ideas? Want to advance the energy transition? If so, apply here.
Manager de Calidad y Posventa
09.09.2020 | Vacancies
Para nuestros desarollos inmobiliarios en la provincia de Barcelona, AQ Acentor Development , está buscando a una persona para la vacante de Manager de Calidad y Posventa.
Responsabilidades:
- Control de producción durante la obra orientado al aseguramiento de la calidad para la correcta ejecución de las viviendas
- Revisión de viviendas y creación de listas de reparaciones.
- Seguimiento del proceso postventa de las constructoras.
- Supervisión de los trabajos realizados por las empresas multiservicios colaboradoras.
- Gestión y seguimiento de reclamaciones.
- Revisión de presupuestos.
- Emisión de informes de resultados.
Requisitos:
- Arquitecto, arquitecto técnico o ingeniero de edificación.
- Experiencia previa en control de calidad, postventa y/o reformas en residencial.
- Actitud dinámica y proactiva, capacidad para escuchar y empatizar con los clientes.
- Buen nivel de inglés
- Se valorarán formación en patologías y siniestros
Ofrecemos:
- Gran oportunidad de colaborar con una de las mayores empresas del sector.
- Excelente ambiente de trabajo, colaborativo, abierto y muy internacional.
- Estabilidad y posibilidad de desarrollo profesional.
Lola De Felipe Urueña
HR Analyst
This vacancy is perfect to you?
Send us your application online: