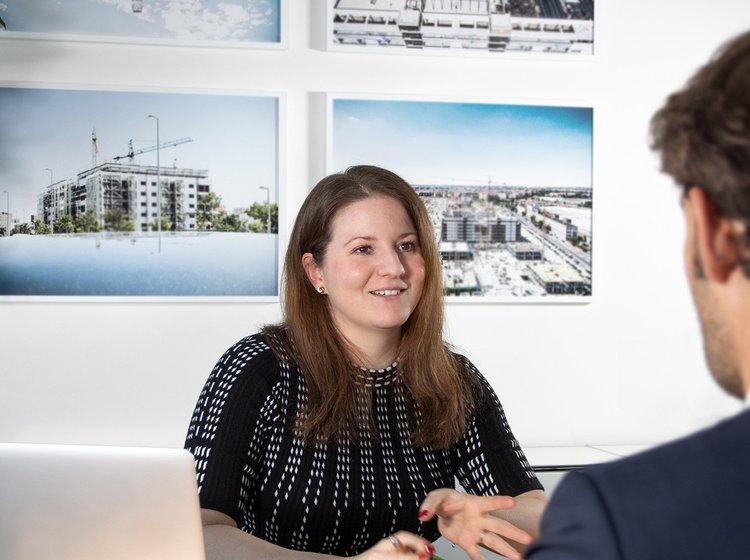 Vacancies
Want to contribute with your ideas? Want to advance the energy transition? If so, apply here.
Comercial de Obra Nueva (f/m/d)
25.09.2020 | Vacancies
Comercial de Obra Nueva
Debido al rápido crecimiento a nivel nacional de nuestra promotora AQ Acentor, buscamos una persona para la vacante de Comercial de Obra Nueva para nuestras promociones de la provincia de Barcelona:
Responsabilidades
Comercialización de proyectos de Obra Nueva.
Atención teléfonica a clientes, y realizar seguimiento durante el período de comercialización.
Coordinar las visitas de interesados y clientes.
Gestión y actualización del CRM comercial.
Contestar solicitudes de información.
Elaborar informes semanales de actividad comercial reportando al Coordinador Comercial.
Realizar estudios de mercado y análisis de la competencia.
Habilidades y requerimientos
Experiencia de al menos 1 año en comercialización de Obra Nueva, Promotora o comercializadora.
Proactividad y don de gentes.
Conocimiento y manejo de CRM, valorable Salesforce.
Acostumbrado a trabajar por objetivos.
Alto nivel de negociación y buena presencia.
Lola De Felipe Urueña
HR Analyst
This vacancy is perfect to you?
Send us your application online: