Alternative Investments

Real Assets

Timber
Timber investments by Aquila Capital
Investment strategy
Investments in timber are particularly attractive to investors looking for a low overall risk. Since institutional timber investments were first made available in the United States at the beginning of the 1980s, the volume invested in this asset class has risen steadily.
The use of timber is as old as humanity and is as versatile as technological advances allow. Globally, forest areas have been shrinking for centuries − but at a dramatic rate in recent times. The main causes for this development are conversion to agriculture land, unsustainable timber management or major infrastructure projects such as dam building, urban development and road construction.
The expansion of timber requires land as well as time for tree growth. On the other hand, the world population is growing rapidly and is changing its land-use requirements. This means that the per capita consumption of timber has often increased with the economic development of a country. At the same time, the demands on forests are changing, with the result that, for example, protection and recovery aspects are of increasing importance, which in turn leads to fewer forested areas being available solely for timber production. Overall, the demand/supply ratio of timber continues to trend towards a timber deficit.
One might suspect that with such strong drivers, proactive management could make only a minor contribution towards the success of a timber investment. In fact, the value and profit drivers of a timber investment are numerous. The focus tends to fall upon timber growth and rising timber and land prices. Proactive management, however, is in fact of great significance, since this is the only method of ensuring optimum tree growth and that the harvested timber as well as the timber asset itself (at the time of exit) can be sold at the best prices.
Aquila Capital is advised by Margules Groome Consulting, an international consulting and engineering company.
Team and track record
Aquila Capital launched its first timber fund in 2007 and has been investing in timber projects since then, primarily in Europe, Oceania and South America. Our timber experts have more than twenty years of experience in timber investing worldwide. Their expertise includes the consultancy, evaluation and the management of timber. The team has established access to investment opportunities, market information and renowned timber managers.
Nils von Schmidt is Head of Investment Management for the asset class Timber. Nils joined the firm in 2014 and is responsible for the deal sourcing and the transactions of the asset class timber as well as the operational optimization and economic management of the investments during their lifetime cycle. He has more than twelve years of on-the-ground experience in evaluating, advising and managing agricultural and forestry projects in more than 20 countries on five continents. He completed his studies in forestry and economics in Freiburg and Umea / Sweden and completed a two-year traineeship as Assessor of the State Forest Service, Lower Saxony.
Jasper H. Renk is responsible for the asset management of timber investments during the term. Previously, as a research associate at the Department of Forest Economics at the Büsgen Institute, he was primarily familiar with key figures form timber operations. He completed his master's degree in forest science and forest ecology at the University of Göttingen. In addition to his studies he was a freelance timber services provider for private enterprises.
Investment opportunities
With ACTIF1 Aquila Capital offers investors access to a balanced and diversified portfolio in sustainable international forestry.
1 The official name of the fund is: ACTIF Aquila Capital Timber Investment Fund S.A., SICAV-SIF
Current investment opportunities
Current transactions in timber investments
Timber
Aquila Capital makes first investment in Scottish timberland
To Press Release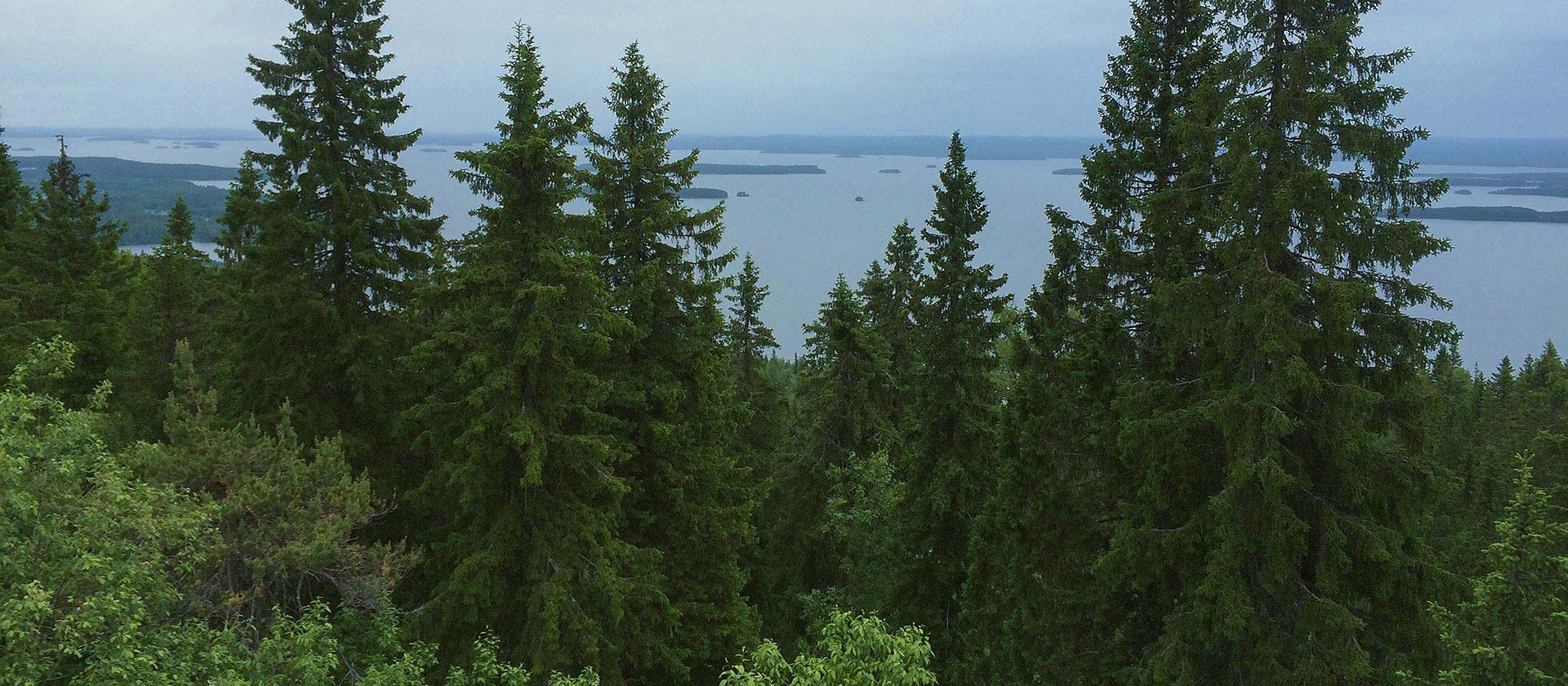 Timber
Aquila Capital acquires 3,000 hectare forest in Finland for its global timber fund
To Press Release