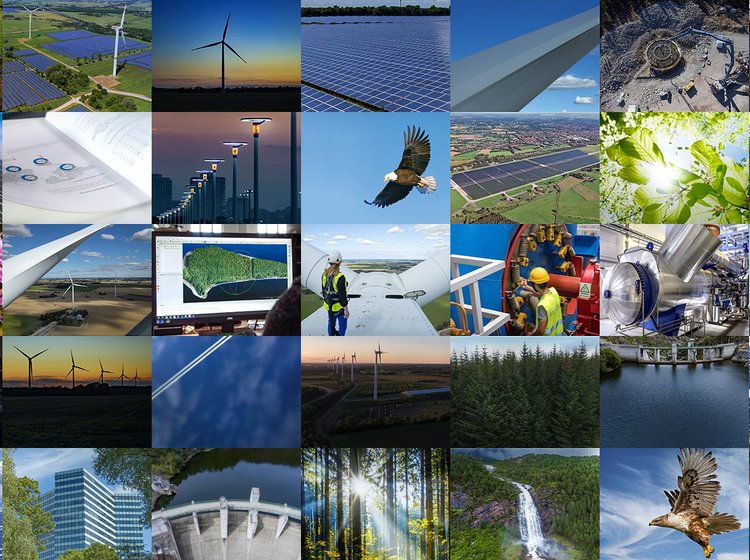 What we stand for
Highly specialised experts for sustainable performance
Roman Rosslenbroich
Chief Executive Officer
Co-Founder Aquila Capital


Our primary objective is to generate performance for our clients by managing complexity of essential assets.
By the end of 2030, Aquila Capital aims to be one of the world's leading investment management companies for – what we call – essential assets.
We regard ourselves as part of the solution to decarbonise large parts of the world economy to fight climate change. Thereby, we are facilitating the energy transition. Aquila Capital is carbon neutral since 2006. Sustainability has always been part of our value system and is an integral part of our investment strategies, processes, and management of our assets.
Thus, it is also an integral part of our corporate strategy going forward:
6m tons of CO2 emissions have been avoided as a result of our active portfolio, as of today.
Over the lifetime of our current portfolio, the assets are projected to avoid up to 173m tons of CO2.
Thus, in 2030, we are targeting 1.5bn tons of CO2 emissions avoided over the lifetime of our clean energy portfolio. This CO2 avoidance is equivalent to offsetting the CO2 emissions of 150+ million average European households for an entire year, or 3% of greenhouse gases added to the atmosphere each year.
This goal is ambitious, but we draw confidence from global trends and our track record.
as at 31.12.2020
GOAL TRACKER
AVOIDING 1.5 BN TONS CO2 BY 2030